Fort Worth Lumber Company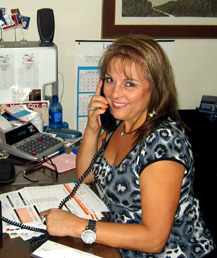 Give us a call.
We would love to help!
All of our outside salesmen are experienced in every aspect of home building, as they grew up in this industry. Feel free to contact any of our guys at (817) 293-5211
Mark Babbitt
Mark was born in Fort Worth texas in 1966. Graduated Joshua high school in 1984. Framed and built houses untill 1988 when he began work at FWLC. At FWLC he built trusses then went into inside sales Next he moved to outside sales where is continues to be today.
Leonard Sweet
Born in Pensacola florida in 1964. Leonard framed houses for 35 years. They he had 8 years of commerical, residential and estate construction. Leonard in 2017 he began in outside sales for FWLC.
Russ Ireland
Russ framed houses for 20 years. Then started at FWLC in 1999 in inside sales for 3 years. Russ has been in outside sales for 17 years.